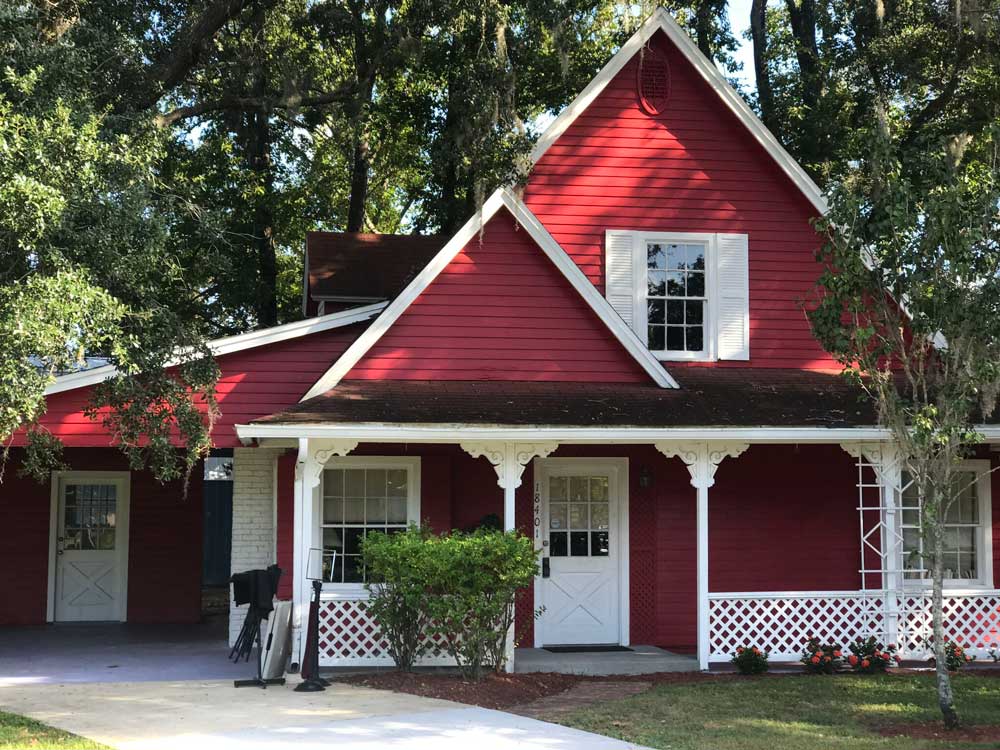 Bithlo Transformation Village was created out of the non-profit United Global Outreach (UGO), and developed by UGO CEO Tim McKinney, who saw the need to help turn around this underserved community thirty minutes east of Orlando.
McKinney's goal was to turn the community around through "meeting their educational, physical and emotional needs by giving a hand-up, unleashing unlimited potential and possibilities."
PSG Construction owner Paul Gidus was asked to help McKinney meet this lofty goal by renovating a donated house that now serves as an after-school haven for the children of Bithlo.
Paul served as manager of the project; in addition, he was successful in securing donated labor and materials for the majority of the renovation from his subcontractors.
"I'm grateful to be able to have served on this project that will make a difference in the lives of so many children," Paul said. "What's more, working with subcontractors who are willing to donate their labor and materials is extremely rewarding. Their contributions demonstrate their character—and PSG is honored to work with men and women of this caliber."