Reprinted from The PSG Report,  Winter/Spring 1997, Volume II, Issue 1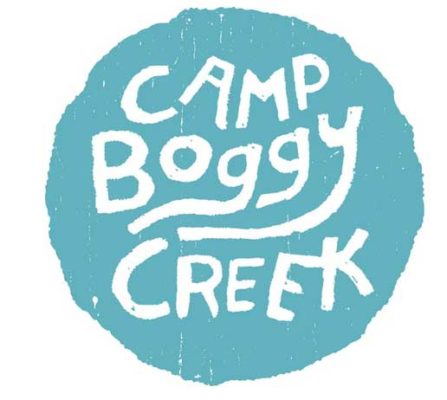 For a week in August, Stephen Gidus served as camp counselor at Boggy Creek Gang Camp. Located near the town of Eustis, Boggy Creek was started by Paul Newman and Norman Schwarzkopf exclusively for chronically and terminally ill children. The camp motto, "Where kids can be kids", adequately explains the camp's cause.
Designed after the renowned Hole in the Wall Camp located in North Carolina, Boggy Creek counts on the help of volunteer counselors like Stephen whose main function was assisting in everyday activities, and making sure the children enjoyed their camp experience.
"I expected these kids to be very limited as to what they could do," Stephen reflects. "But it turns out they were every bit as active as any healthy child."
In addition to singing zany camp songs and taking part in typical camp activities, the children shared their stories of how cancer struck them and what effects it had on their lives.
"These kids loved doing what every kid loves to do," Stephen recalls. "They swam in the Olympic-sized pool, played basketball and kick ball, and did arts and crafts. Just like the camps' motto says, these kids just wanted to be kids in spite of their cancer. This camp let them be just that."
"Volunteering at Boggy Creek is definitely a worthwhile cause for anyone who wants to participate," Stephen says. More information about Boggy Creek Gang Camp can be obtained by contacting Stephen at the PSG offices.