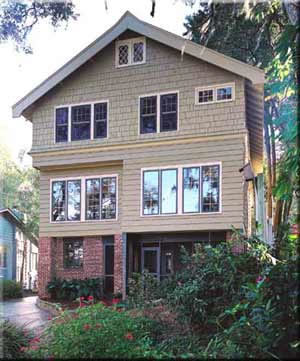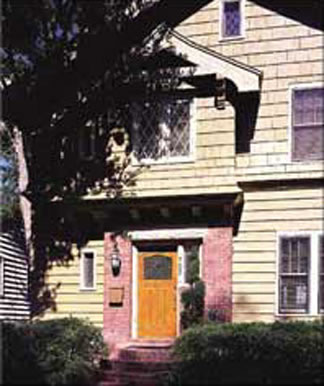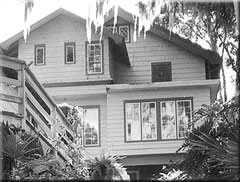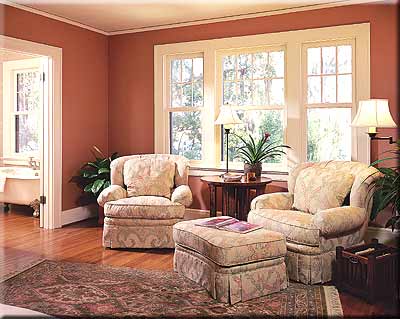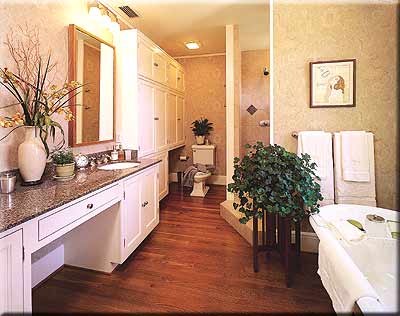 The Story
HGTV Feature
HGTV Story
Built in 1927, this downtown Orlando home carries an interesting history, and has received a renovation with an equally unique story behind it.
Possessing a record of all past owners, the current homeowners, Duke & Colleen Woodson, learned that the original owner built railroads in the Florida Keys for business magnate Henry Flagler. Armed with the home's rich history and an appreciation for quality, the homeowners became committed to duplicating the workmanship and methods of the era in which the home was originally built.
"They stipulated that finishes be completed using the methods and materials of the period," Paul Gidus of PSG Construction explains. "This meant finishing the walls by applying plaster to wire lathe. We used mud set tile in the showers. We installed true divided putty glazed windows, and moldings and trims were replicated."
The Woodsons wanted quality "beneath the surface" and not just superficially.
"We appreciate the workmanship the original owners put into the house seventy-five years ago," Duke says. "We hope what we've done to the house will be appreciated seventy-five years from now. In the meantime, we sure will appreciate it!"
The homeowners worked with PSG Construction, residential designer Karen Kassik, President of Lucia Custom Home Designers Inc., and Leecy Wyatt of Franklin Interiors to meet their unique goals. While much attention was given to finish details, a major challenge was to architecturally "mimic the original house and era when we designed the new rooms," says Karen. The rooms were not originally positioned to take advantage of the lake situated at the edge of the property. In addition, the windows of that period were typically small in size. Duplicating these windows in the new rooms would only underplay the lake view. The challenge was met by "orienting the rooms towards the lake," explains Karen. "We also used a large quantity of smaller windows [to be architecturally correct] and placed them at eye level."
Renovation to the four-level home with walk-out basement included gutting the existing master bathroom to expand the master bedroom, adding a new master bathroom on top of an existing flat exterior roof, renovating three additional bathrooms, refinishing flooring, repainting walls, aligning new exterior walls with existing walls, sandblasting and repainting the exterior, repairing exterior windows and screens, and re-roofing the house. Overhead utility lines were also buried to enhance the exterior.