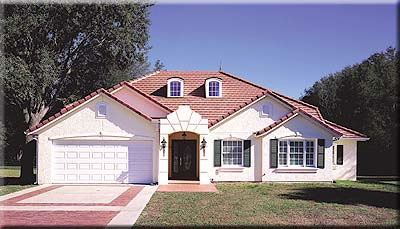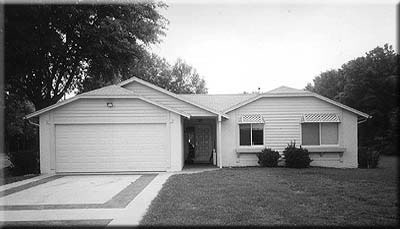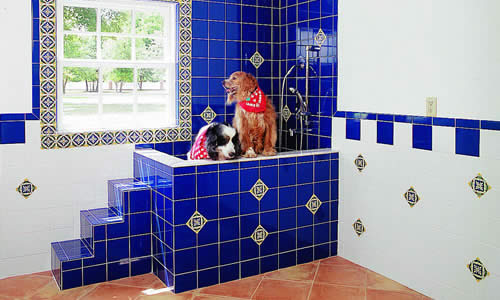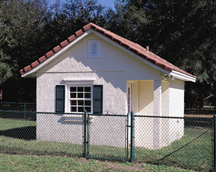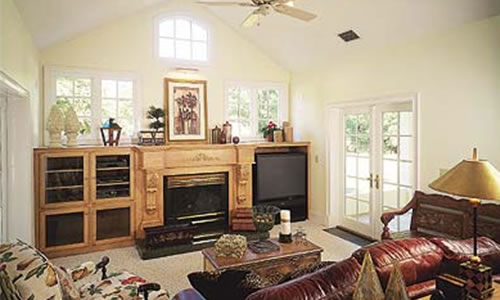 The Story
French Country Renovation
Features Exciting Elements
What started out as a simple addition evolved into a complete renovation that totally changed the appearance of this modest ranch to reflect a charming French Country style. Located on four acres in Seminole County, the home was a typical 1980's ranch. Adding 1,160 sq. ft. turned the home into a mini estate with 3,000 sq. ft. of living space and extraordinary details.
PSG Construction worked with Bill Platts of Slocum Platts Architects Design Studio in completing the project, which includes a 200 sq. ft. dog house and pump house on the property. Newly-added space includes a family room, dining room, sunroom, covered porch, screened porch, master sitting room, walk-in closet and powder room. Two bathrooms, including the master bathroom were also expanded. A white fence with brick wall and columns was added to heighten the property's ambience.
"The homeowners weren't interested in an overpowering floor plan," explains architect Bill Platts. "They were happy with the size of the existing rooms, but needed more space. They also wanted to change the exterior character of the home."
Paul Gidus of PSG Construction explains that the areas they would use the most areas for living and entertaining were identified, and these were added to the existing home. The client's goals were accomplished without tell-tale evidence that the home was added on to, Bill points out.
Inside, there are plenty of exciting details that set the project apart. The master bathroom features a $3,400 faucet imported from England. A concealed staircase in the master sitting room leads to a finished and air-conditioned space the homeowners use as a music room. The project is designed with PSG's signature built-in bookcases, Hurd® wood windows, custom Corian® shower, solid brass door knobs and hinges, and decorative copper spires on the rooftop. The 200 sq. ft. air-conditioned dog house contains three kennels and an elevated walk-up tub.
"The homeowners have a very livable home in square footage, but a priority was to keep the space intimate. They also wanted to surround themselves with luxurious finishes," explains Paul.