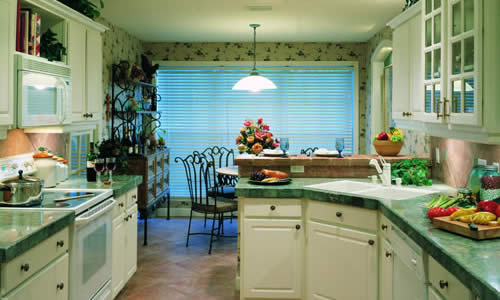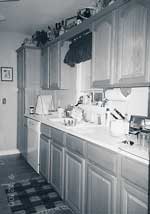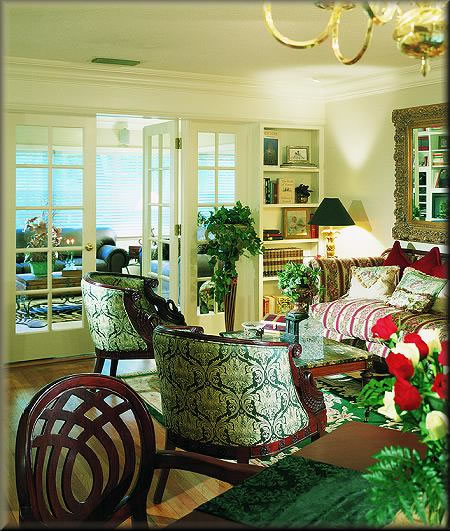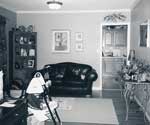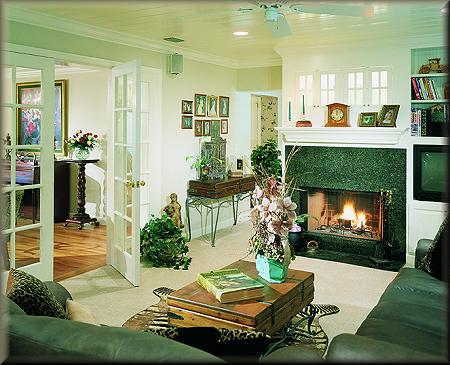 The Story
Featured In
Southern Living Magazine
Better Homes & Gardens Magazine
Southern Living Ultimate Before & After
1998 Parade Of Homes First Place Winner

Featured in the March 2002 issue of Southern Living magazine, this project also won PSG an award in the 1998 Parade of Homes Remodelors® Showcase.
PSG Construction received First Place for their Beeman Park whole house renovation and Merit Award for a Rose Isle renovation featured in the 1998 Winter/Spring issue of The PSG Report.
Paul and Stephen Gidus wish to congratulate Victor Farina of Farina & Sons, Inc. for capturing the Grand Award in this year's Parade of Homes Remodelors® Showcase.
Nestled beneath one of Orange County's oldest oak trees, the Beaman Park residence is a modestly sized home dramatically transformed by PSG Construction and a First Place Winner of this year's Remodelors® Showcase.
Contrary to today's trend of sprawling floor plans, this entry is an accurate example of the popular phrase "less is more."
Overflowing with details characteristic of more imposing homes, this 1950's ranch with fiat roof and only 1593 square feet was converted by PSG Construction into a 2,000 square foot traditional style home with pitched roof, stucco exterior and amenities to match a 90's lifestyle. The home features three bedrooms, three bathrooms, a family room, mudroom with built-in desk, play room and toy room. All was accomplished without exceeding a determined budget and by utilizing the home's existing boundaries.
Taking advantage of the natural surroundings, the home's impressive 9 feet of ceiling-to-floor windows in the eat-in kitchen provides a pleasing view of an adjacent 200-year-old oak tree. An expansive 14 feet of French doors, sidelights and bookcases lead into the family room, where the original tongue-in-groove ceiling was salvaged and worked into the overall character of the room. A PSG signature custom-built entertainment bookcase features a lighted showcase cabinet.
Details such as wainscoting, chair rail, oversized 7″ crown molding, granite fireplace hearth and hardwood floors hint of the snug homes scattered across New England's countryside.
The galley kitchen is equipped with granite and tumbled marble countertops, ceramic tile flooring and a pair of glass-door display cabinets.
The master bathroom is luxuriously finished with a marble floor, countertop and shower. Even the hall bath is given well-appointed features including a marble countertop, elegant arched tub opening, and upgraded fixtures.
Built-in bookcases and shelves in one bedroom provide ample display space and character to the retreat.
What the home lacks in square footage is amply compensated for with countless amenities and overall character, making it a welcome retreat.
SOURCES
Design – Ray Wolters Design
Interior design – Brooks Interior Design
Furniture – Shaelyn's Interiors
Interior trim & doors – Residential Building Supply
Wood floors – Citrus Floors
Air conditioning – Standard Air Services
Tile & marble – Tile Market