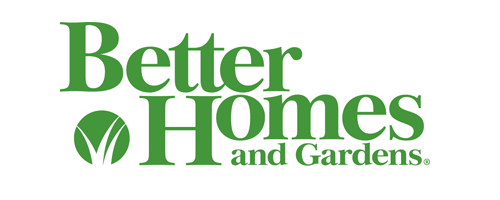 Reprinted from May 2000 news release.
Better Homes and Gardens has chosen to include the local custom homes and remodeling company PSG Construction, Inc. in a television special scheduled to appear this spring on twelve television stations across the country.
Titled "Projects with Paybacks," the three-part series has been produced by Better Homes and Gardens in conjunction with Fox 35 WOFL Orlando Network, and will air as part of the daily news broadcast on Meredith Corporation television stations. The special provides homeowners with valuable information about the remodeling process and how to plan a project to yield the most payback
Featured in the segment titled "The Value of Professional Help" is PSG Construction partner Paul Gidus, who stresses the importance of consulting a professional when taking on a remodeling project. Paul provides consumers with tips on how to select the appropriate remodeler for a particular project, and gives advice to do-it-yourselfers for avoiding unnecessary delays in a project. The additional two segments are titled "Planning Your Project/Asking for Help," and "Managing Your Project and Yourselves." The production sites PSG Construction as one of the country's top 50 remodelers.