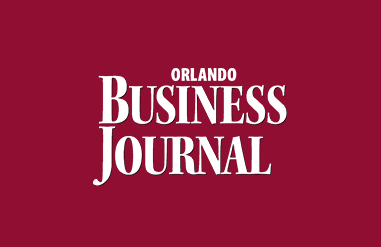 PSG Construction Inc. topped the Orlando Business Journal's "The List" of 2006 home remodelers in Central Florida. The List appeared in a March 2007 issue of The Orlando Business Journal. The List's rankings were determined by remodeling revenue for the year 2006.
The ranking comes during PSG Construction's 20th anniversary as a remodeler and custom home builder in Central Florida.
PSG Construction led the way with $7 million in revenue, topping the nearest competition, Kancor Construction, by $2 million. Only one other builder topped $2 million in revenue — Farina and Sons Inc– with revenue of $4.5 million.
"This ranking demonstrates that our company remains strong," explains co-owner Stephen Gidus. "Our commitment to our core values and excellent customer service has been working."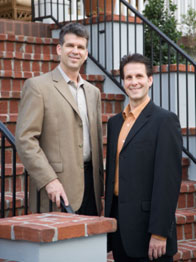 read the article